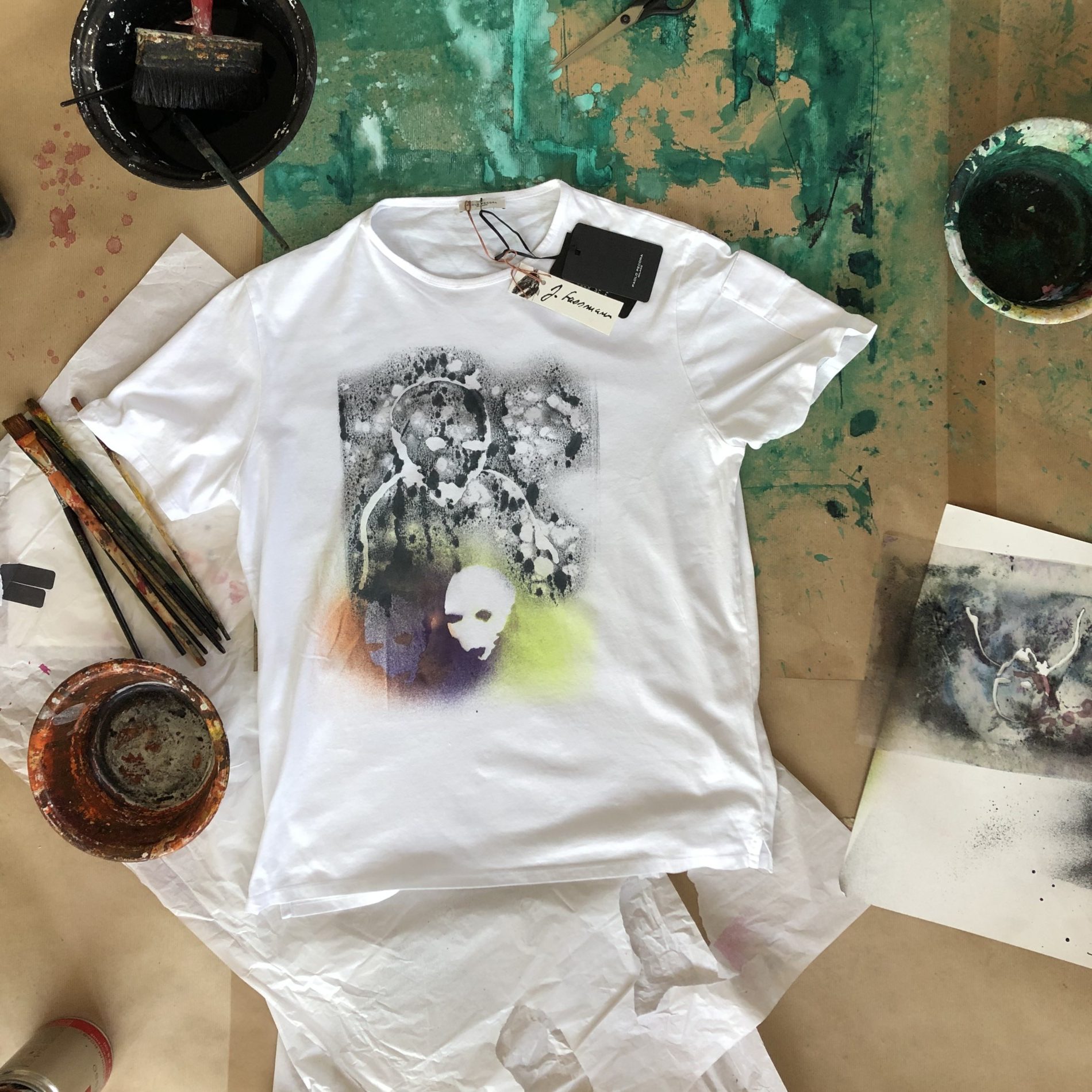 PRET-ART-PORTER
PRET-ART-PORTER
Dear Collectors,
In times of closed museums, cultural institutions and galleries, which now make their works of art accessible only through the portals of the Internet in sheer floods of pictures, I have decided that the paintings can be carried out of the museum on your own body. 
For this I have painted selected designer shirts which are supplied with a Certificate Of Authenticity.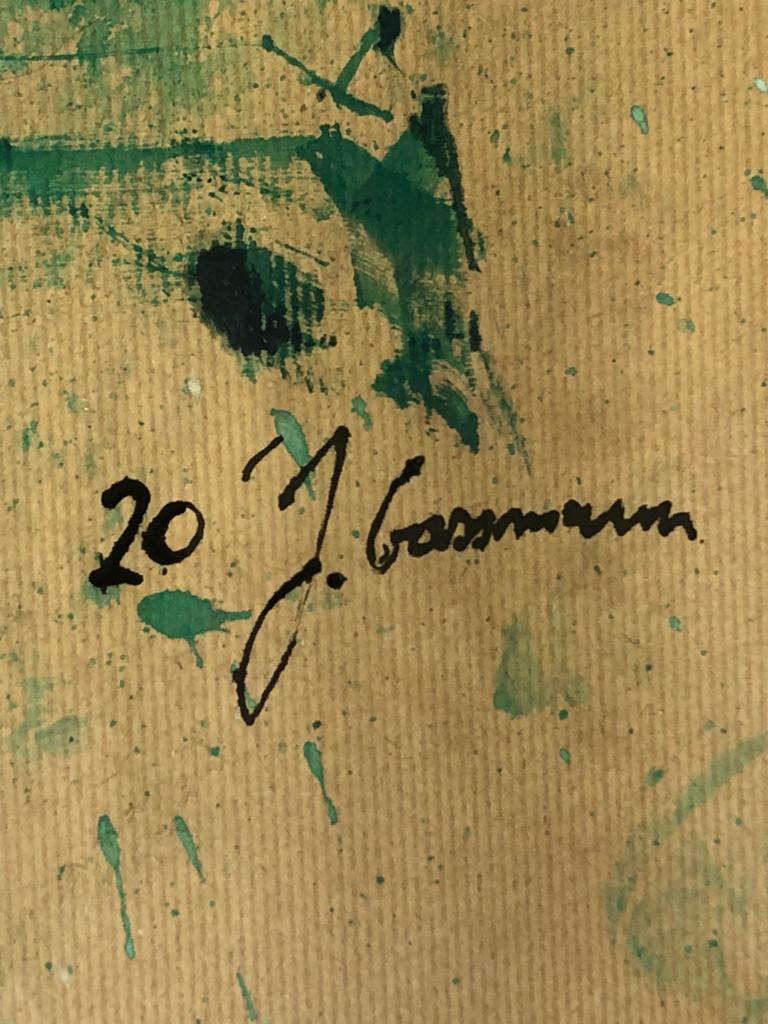 Before sending the collar will be signed on the back and, if requested, the certificate can be given a special personalized dedication. With the proceeds from this edition you also support the costs of my gallery in Berlin, which has been closed due to the pandemic since early March.
The official sale of the shirts will starts in about a week.
You can now secure your shirt by sending me an e-mail, I will consider the order of the incoming mails.
Write to: gassmann@ogrody.org